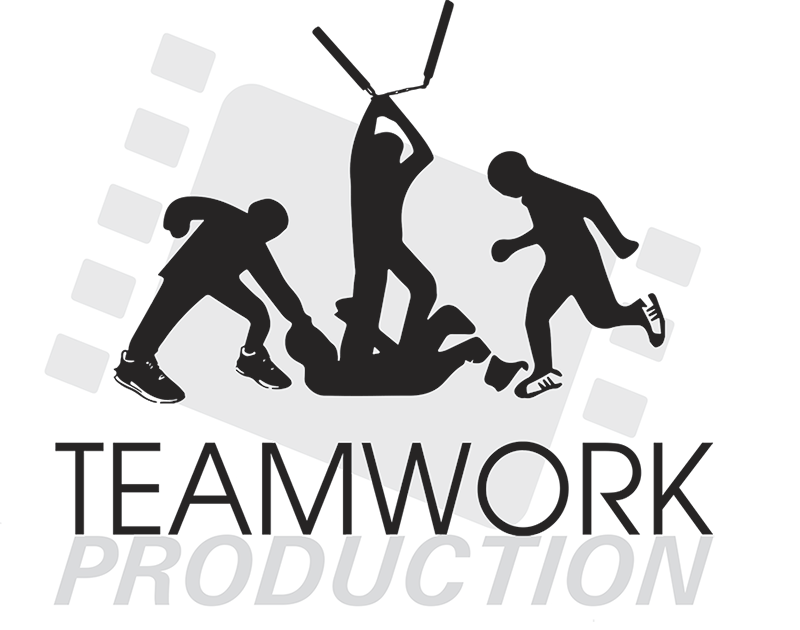 CUSTOM PHOTO&VIDEO PRODUCTION
We make your fantasies come true! Become screenwriter and co-producer for your own masterpiece. Our experience, facilities and actors are ready to help you with this. For an affordable price (starting at €150) we will make great action together!
PHOTO STORIES

Set actors and their dress, write storyline and enjoy 4K professionaly made photo story.
MOVIES

Order a custom video featuring the actors you like, dressed as you like, performing as you
like ...
Our approximate pricing for custom production
shooting in our basic locations, normal dress of the fighters currenly listed as active:
HD SMALL FORMAT

appr. 15 min. or 150 pcs.

HD MEDIUM FORMAT

appr. 30 min.

or 300 pcs.

HD LARGE FORMAT

appr. 60 min.

or 500 pcs.

€

150-350

€

200-400

€

300-700
4K-S 10 min.

€

200-300

€

300-500

€

500-700
SPECIAL OFFER:
- 50% on order with the duty team
- X2 fast production within 1 week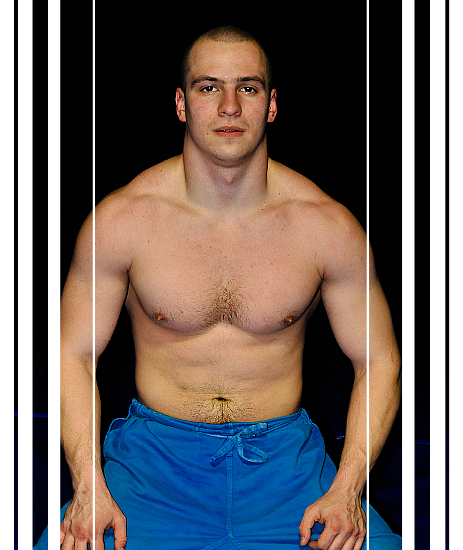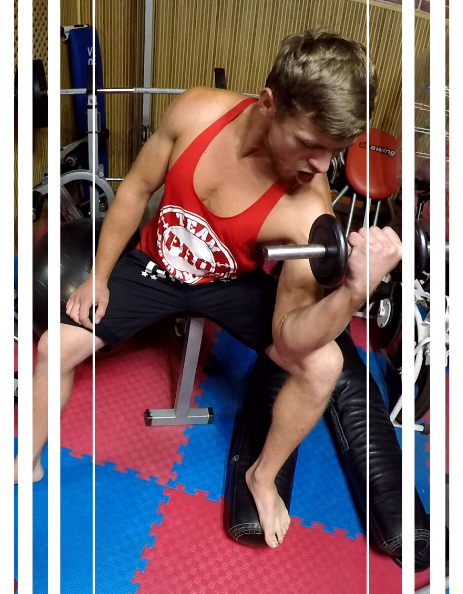 How does it work ?
As easy as 1,2,3 !
1 Mail us the description and request cast for your custom … get our reply and consider
conditions and pricing.
2 Pay your order using the instructions and
receive confirmation of the production completion terms.
3 Expect the download link for your custom as soon as it is ready, usually in just a 2 weeks !