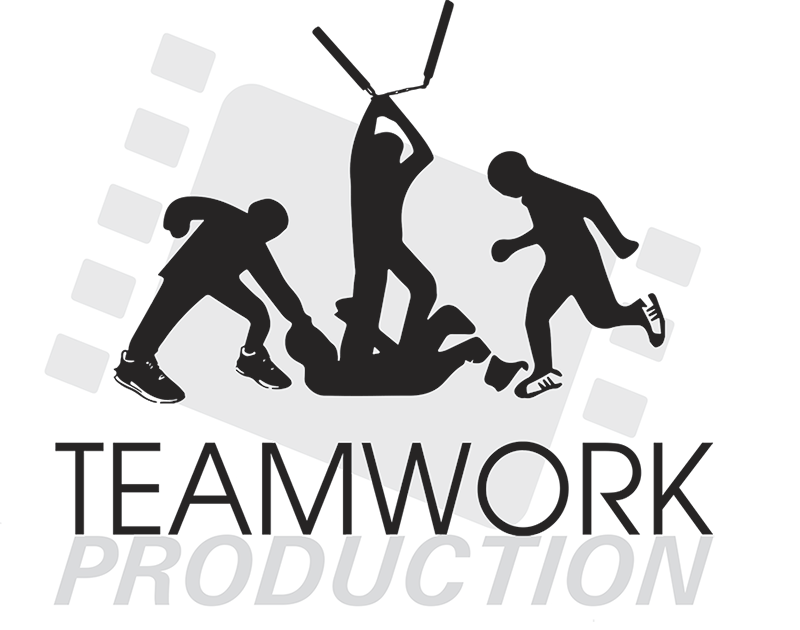 CUSTOM PHOTO&VIDEO PRODUCTION
We make your fantasies come true! Become screenwriter and co-producer for your own masterpiece. Our experience, facilities and actors are ready to help you with this. For an affordable price (starting at €150) we will make great action together!
PHOTO STORIES

Set actors and their dress, write storyline and enjoy 4K professionaly made photo story.
MOVIES

Order a custom video featuring the actors you like, dressed as you like, performing as you
like ...
Even in this wartime we are ready to work
Let's introduce our actual actors:
Production term 1-2 weeks.
As easy as 1,2,3 !

1
Mail us the description and request cast for your custom … get our reply and consider conditions and pricing.
2
Pay your order using the instructions and
receive confirmation of the production completion terms.
3 Expect the download link for your custom as soon as it is ready, usually in just few weeks !