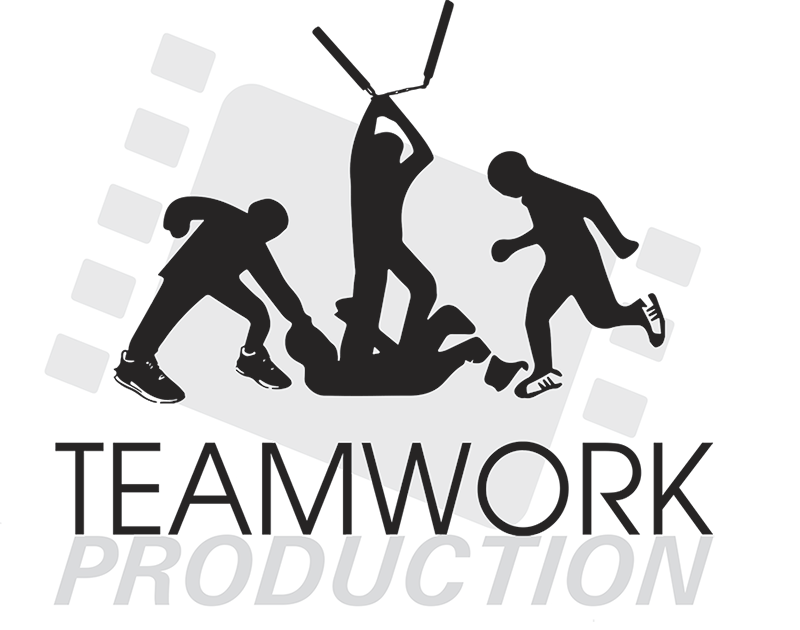 CUSTOM PHOTO&VIDEO PRODUCTION
We make your fantasies come true! Become screenwriter and co-producer for your own masterpiece. Our experience, facilities and actors are ready to help you with this. For an affordable price (starting at €150) we will make great action together!
MOVIES

Order a custom video featuring the actors you like, dressed as you like, performing as you
like ...
PHOTO STORIES

Set actors and their dress, write storyline and enjoy 4K professionaly made photo story.
Our approximate pricing for custom production
shooting in our basic locations, normal dress of the fighters currenly listed as active:
SMALL FORMAT

appr. 15 min. or 150 pcs.

MEDIUM FORMAT

appr. 30 min.

or 300 pcs.

LARGE FORMAT

appr. 60 min.

or 500 pcs.

€

100-300

€

150-400

€

300-500
SPECIAL OFFER:
- 50% on order with Rob and Nike
only for orders placed November 18 - 24
How does it work ?
As easy as 1,2,3 !
1 Mail us the description and request cast for your custom … get our reply and consider
conditions and pricing.
2 Pay your order via IBAN or SWIFT using the instructions received from us and
receive confirmation of the production completion terms.
3 Expect the download link for your custom as soon as it is ready, usually in just a 2 weeks !
Are you a loyal customer or just have good intuition ? Take part in our 3FOOT contest
1. Donate €10 to participate in our fund-raising campaign aimed at developing the production
facilities (find link below)
2. Get your personal photo-question card with 3 fighter's foot screenshots collage
(see example)
mailed to you within 24 hours
3. Reply to the mail with 3 names of our fighters shown in your photo-question card (you
have 48 hours to decide)
4. Receive the
openface card
and our
"thank you"
mail if there is mistake in your list, or get
our congratulations on your win bringing you the FREE CUSTOM MOVIE* production !
P.S. You may make as many tries as you want: just follow
Steps 1-4 each time.
* Standard custom with 2 actors / 30 min.